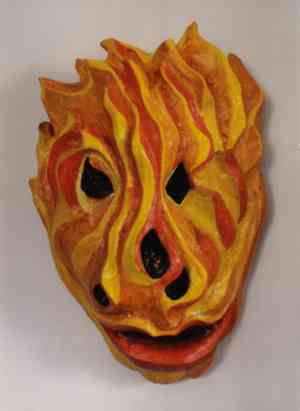 "We need to overwhelm the world with
beauty and good news"
- Malidoma Som?/EM>

All this work you are about to view spans about ten years and is done next to a part time job that brings in the money. My goal is to make a living of my art. I cannot prevent you from taking images of this website. If you do so please think of me and give me credit. If my images bring you money think of me as well.
Enjoy this site, it will take some time but it is a visual feast. May it inspire and touch you.
This work is devoted to our mother the earth and all her relations and to the ancestors who keep spurring me on.
Special thanks to Bob German who has been totally willing and open to work with my vision of this site.